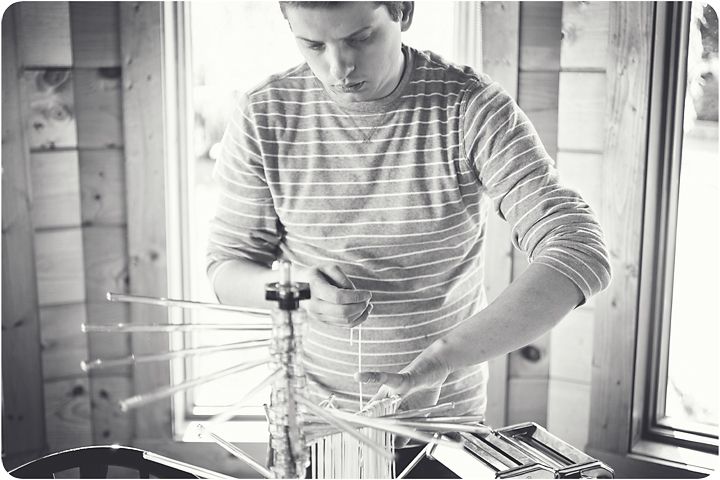 Meet Matt Coats. Mover, shaker, pasta maker... this dude is legit.
We were lucky enough to have him at our last retreat, slaving in the kitchen, day and night, making us his beautiful and tasty creations. From pasta, to ice cream, (all made from scratch with his own two hands) to the best freaking biscuits I've ever had. If you ask me, he needs to get out from under a desk and do this thing full time. And not only did this guy fill our bellies with irresponsibly high amounts of caloric goodness, but he also did about 40 loads of dishes, made and delivered every plate to each of us personally, and refused to let any of us help, but instead insisted that we relax and enjoy ourselves. WHAT?!
Major kudos... major props... to the one and only- Matt Coats.