Tuesday, March 27, 2012
Posted by

FW & Brinn Willis
at 27.3.12
No comments:

Monday, March 26, 2012
Posted by

FW & Brinn Willis
at 26.3.12
No comments:

Thursday, March 8, 2012
She's finally here! Born on February 20th at 4:16am, this little bundle came like a flash with only an hour and 15 minutes of labor from the first contraction to the last push... I can now officially say that I've experienced natural childbirth (unplanned of course!) And I fully intend to give the non-medicated route a try the next go around, only with a little more preparation!
Little Wyoming is just perfect- with a head full of hair, glossy little lips, and a calm disposition- we have been incredibly blessed! :o)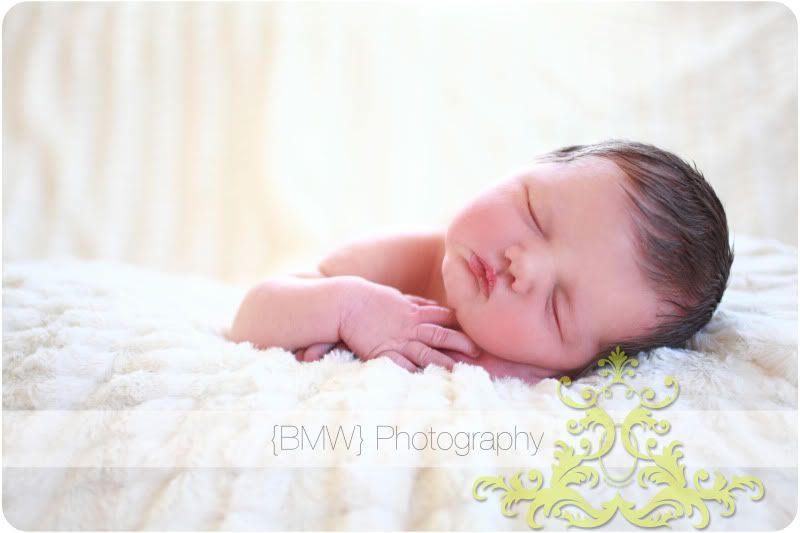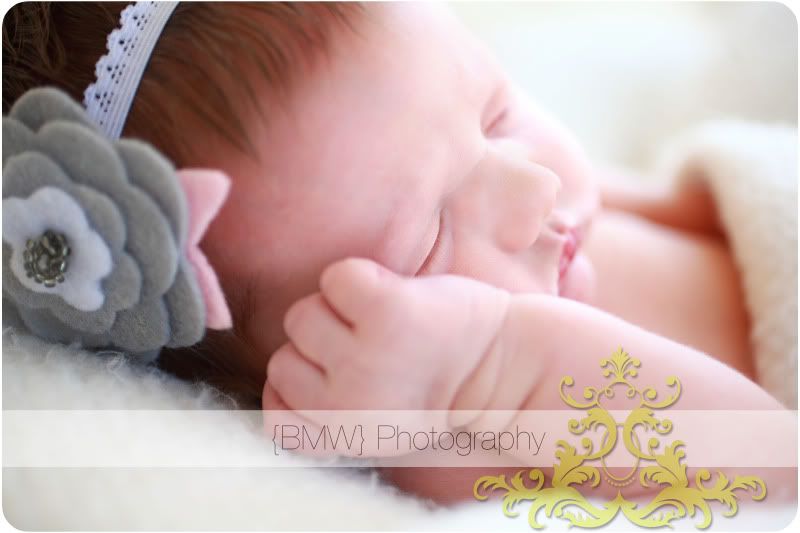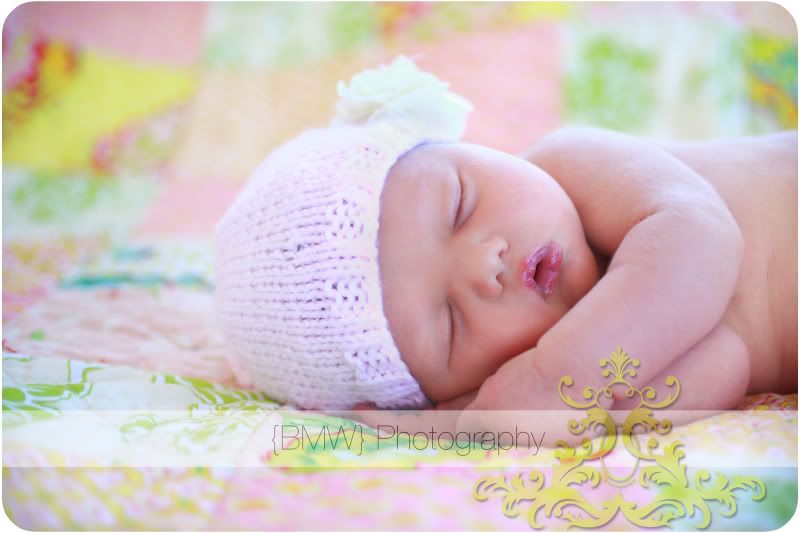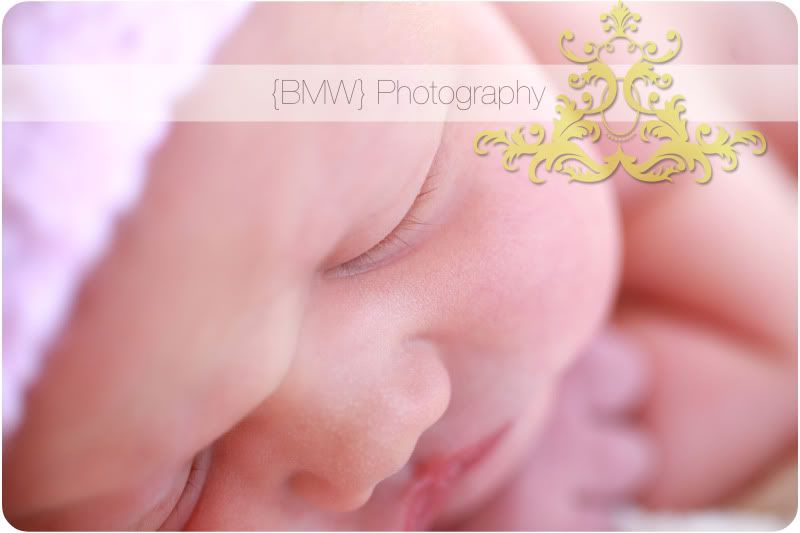 Posted by

FW & Brinn Willis
at 8.3.12
4 comments: