Thursday, June 21, 2012
Posted by

FW & Brinn Willis
at 21.6.12
No comments:

Wednesday, June 20, 2012
Posted by

FW & Brinn Willis
at 20.6.12
1 comment:

Monday, June 11, 2012
I must admit that I wasn't the official photographer for this wedding... the stunning bride you see here is my husband's cousin and in fact, I attended this beautiful wedding as a guest. But I'm telling you- when you walk in to find a venue and bride looking as perfect as a page in a bridal magazine- you start shooting. Period. I only allowed myself to bring one lens, and promised my husband I wouldn't step out into the aisle with the rest of the photographers... but I still managed to get a few nice shots. Enjoy!
Elise- you may have been the most beautiful bride I've ever viewed through my lens!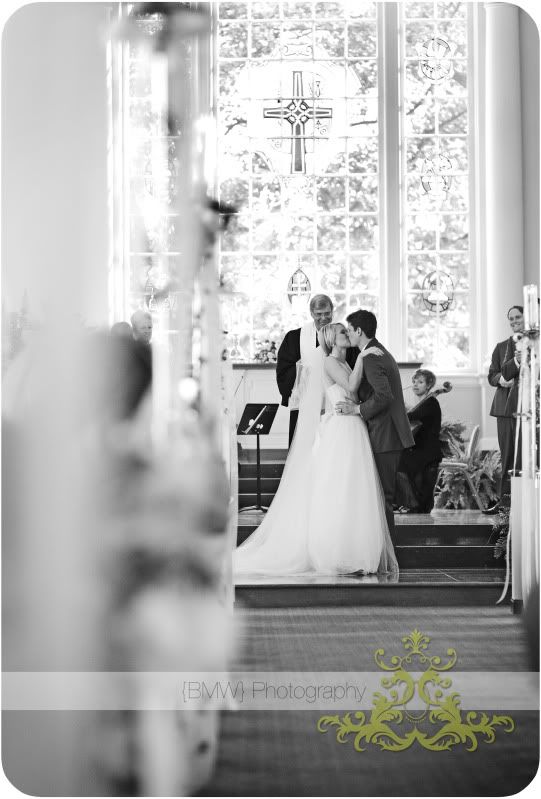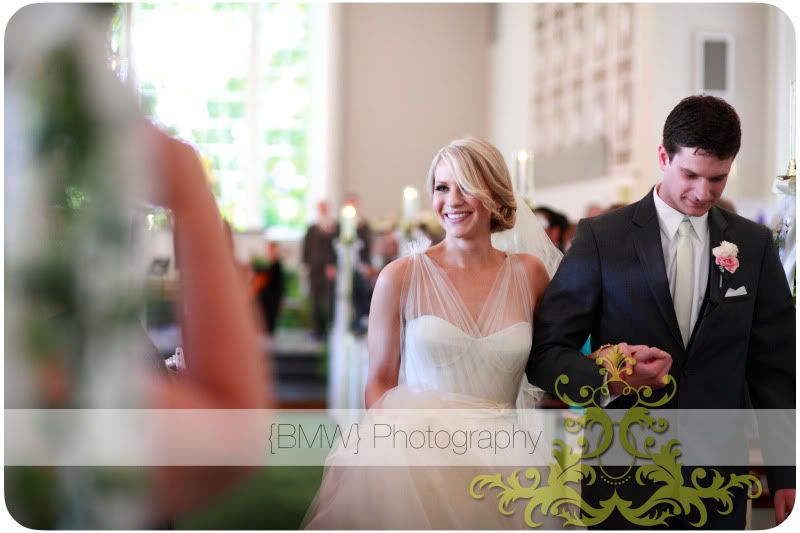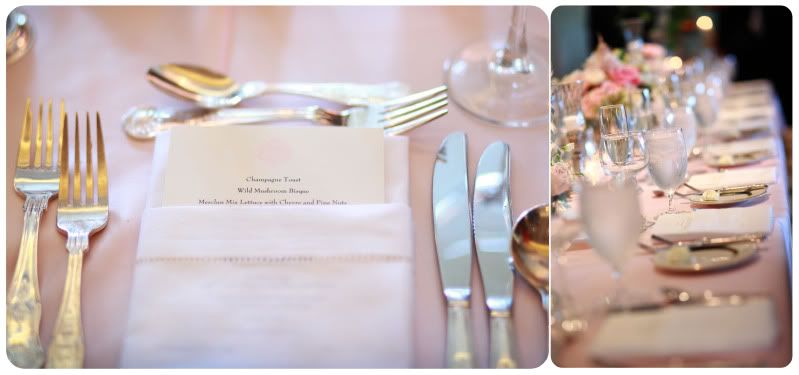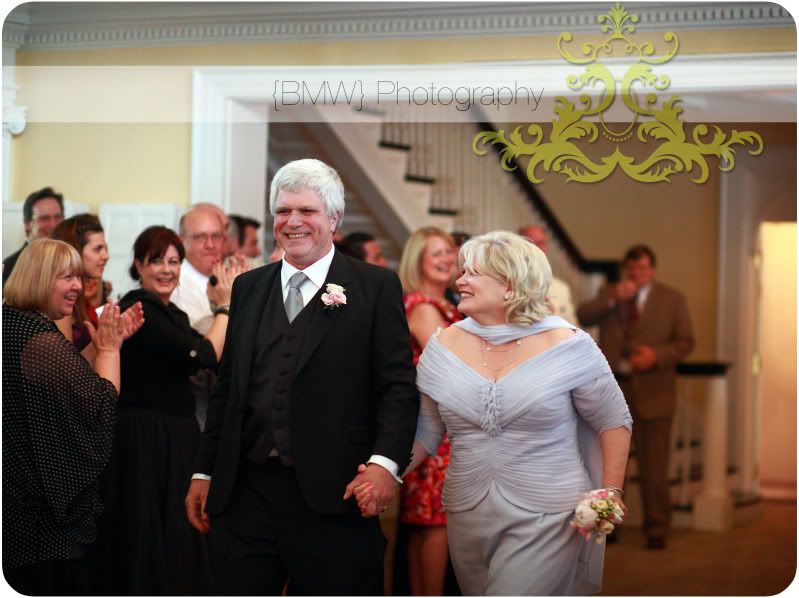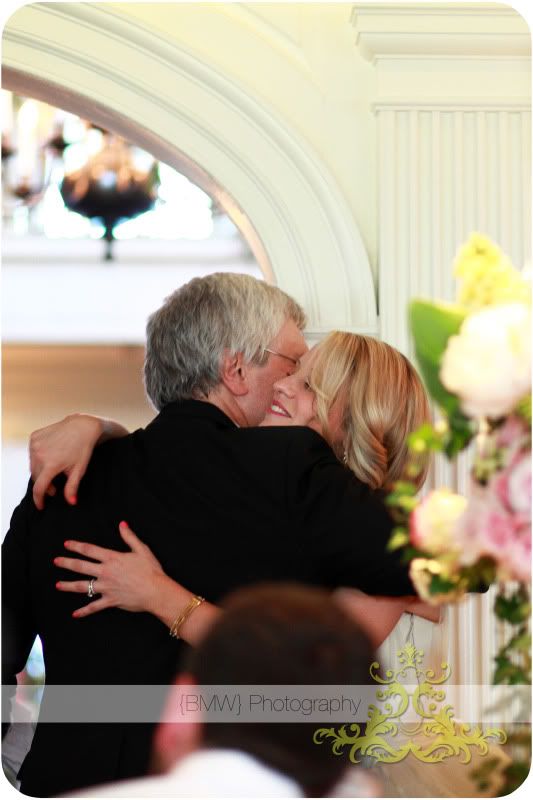 Posted by

FW & Brinn Willis
at 11.6.12
3 comments: