Whew- what a weekend! I had the opportunity to host a Behind the Artful Image retreat at a fantastic lake house on the beautiful Lake Anna. The weather was perfect, the scenery was epic, and the conversation, inspirational.
We all lead busy lives... and the chance to put all that on hold and just delve into a creative medium for a couple days is a rare opportunity. And though I've hosted several workshops in the past, I realized this weekend that using a retreat model, where we can eat, sleep, and breathe photography for 48 hours straight, is the MOST EFFECTIVE way to introduce or better acquaint someone with the medium of photography.
The premise of the retreat tackled the age old debate, "Is photography art?". According to art's definition, it's the "expression or application of human creative skill and imagination, typically in a visual... producing works to be appreciated primarily for their beauty or emotional power." It's that
emotional power
that we focused on, and came to the conclusion that when such an element is present in a photograph, something changes. And it suddenly goes from a snapshot of strangers, to an emotive display of the human experience- something we all relate to.
And how is that "emotive power" achieved? Through nothing other than inspiration. We're all inspired by something, whether it's the delicate nature of light, the brilliant detail of stunning architecture, the subtle interactions between people, or an epic landscape. When a photographer is inspired by the scene that lies beyond their lens, I truly believe the way they manipulate light, depth of field, and composition is more methodically determined. Though these moments of inspiration don't always take place, it is quite apparent in the final image when they do.
So now the only thing left to consider is... what inspires you?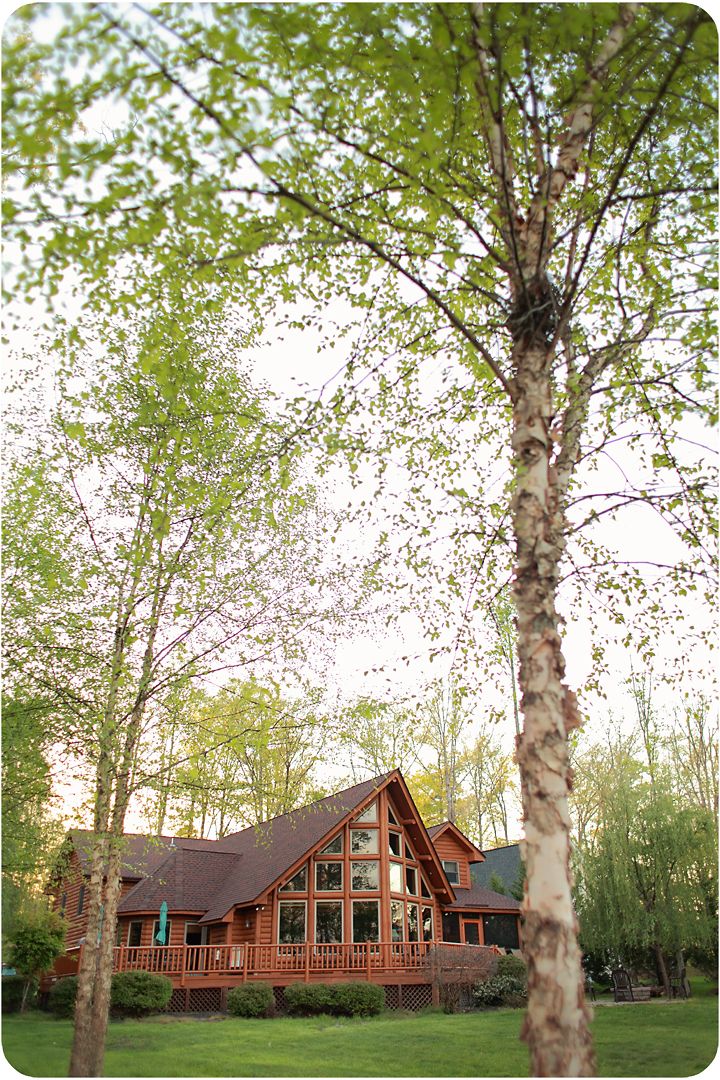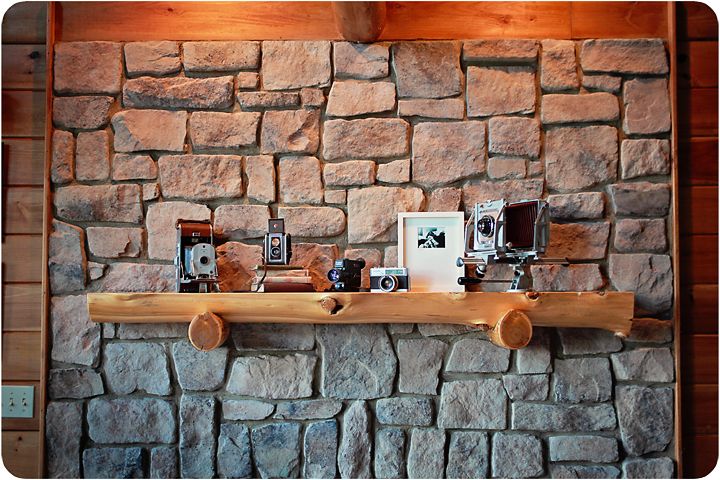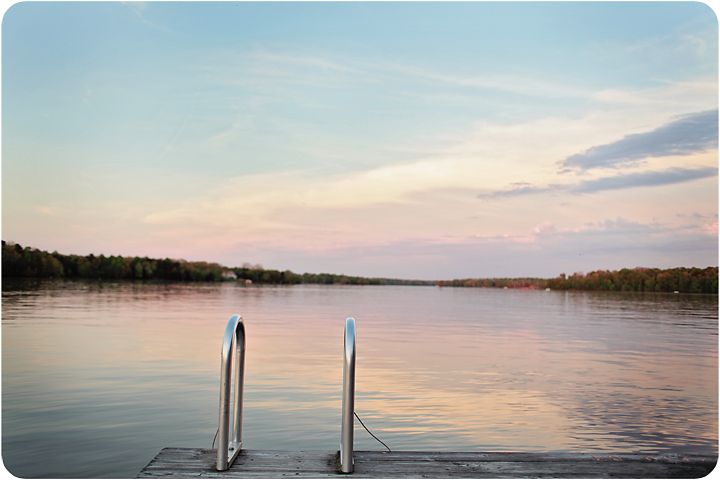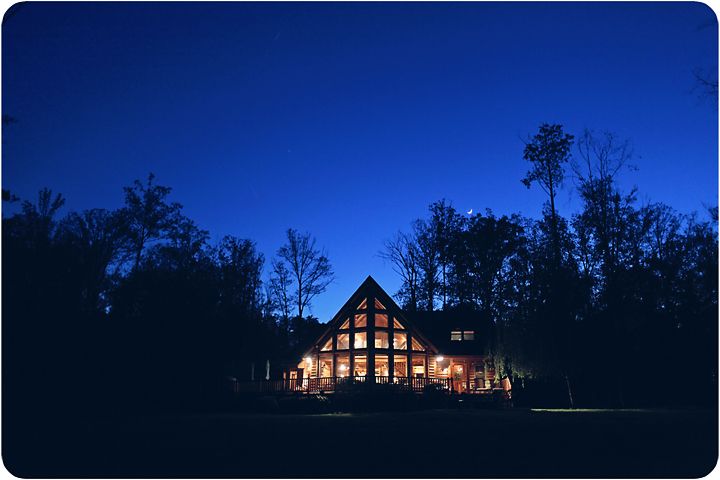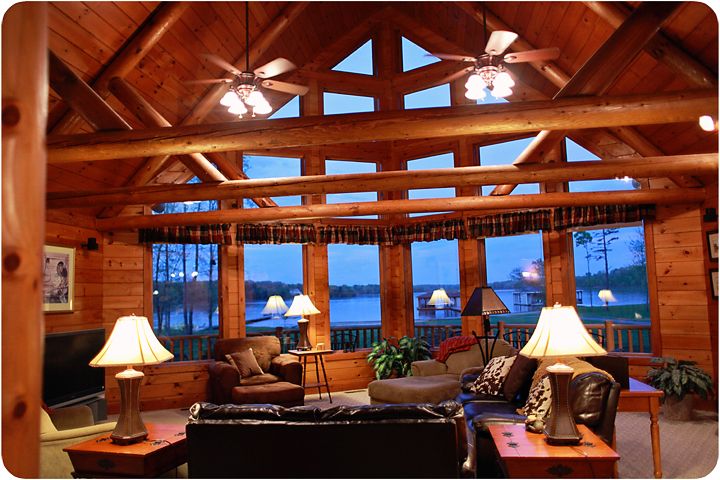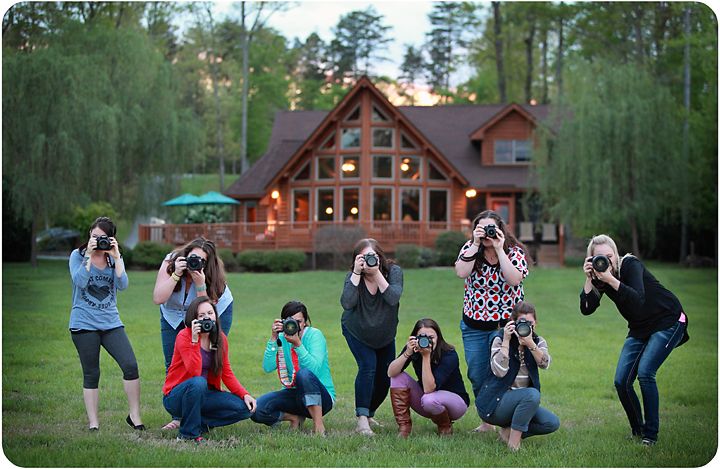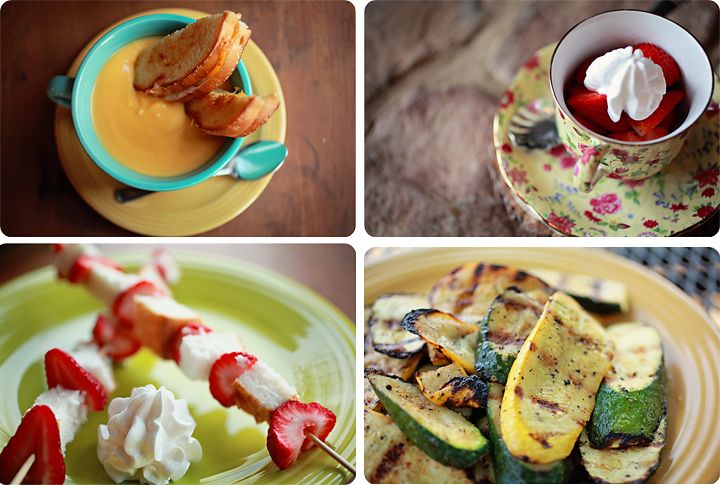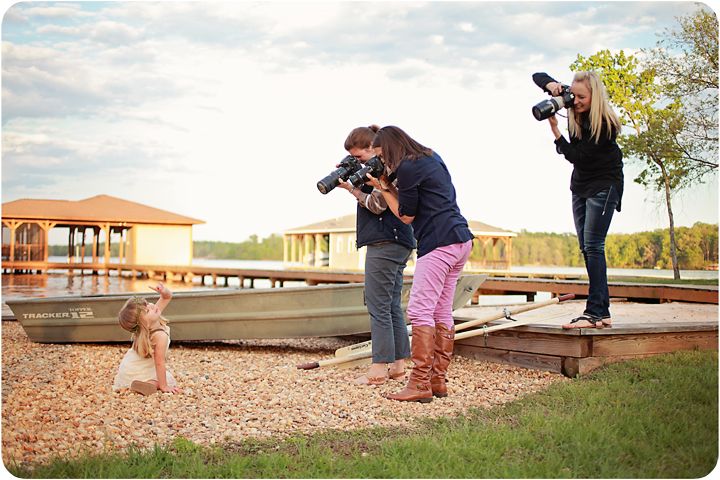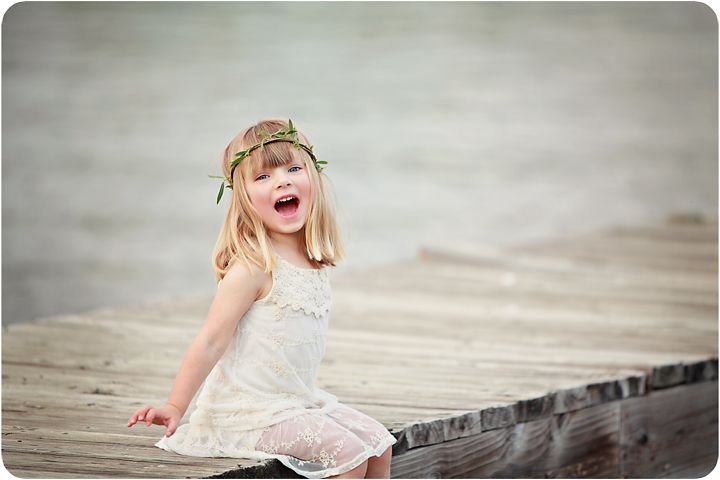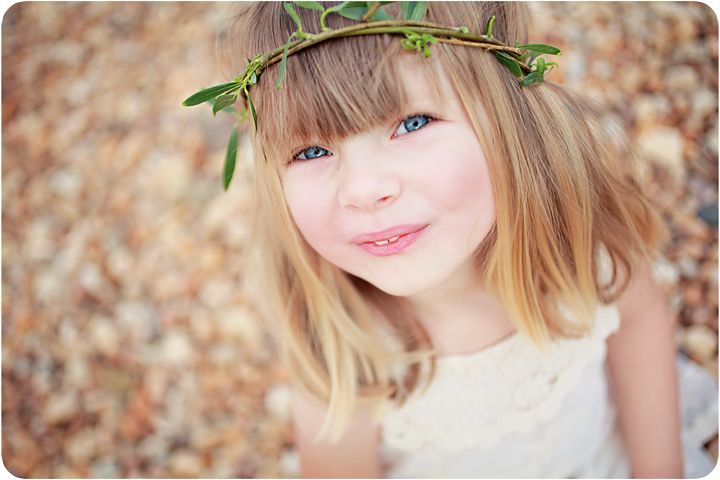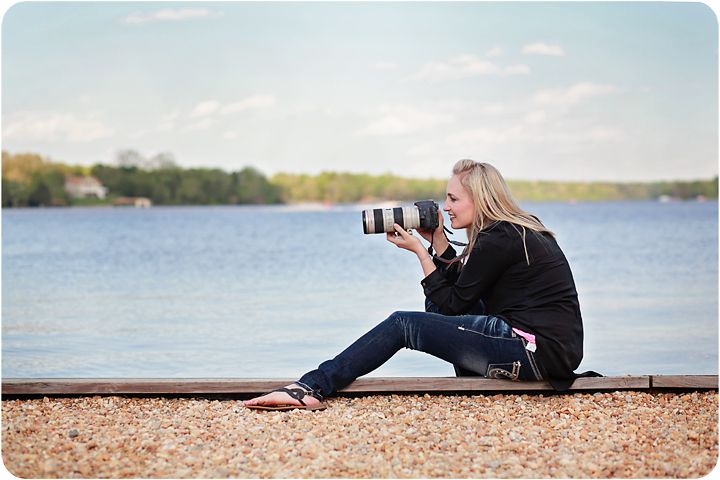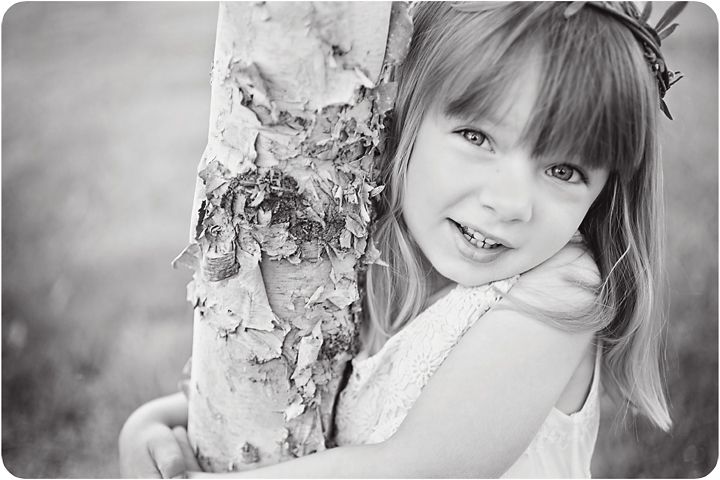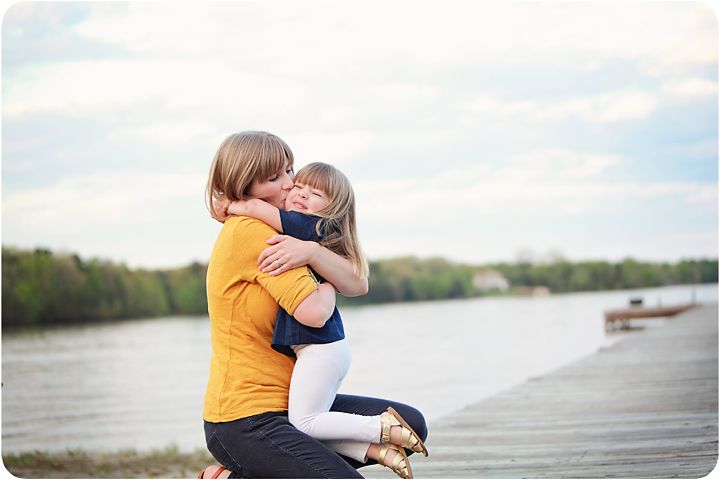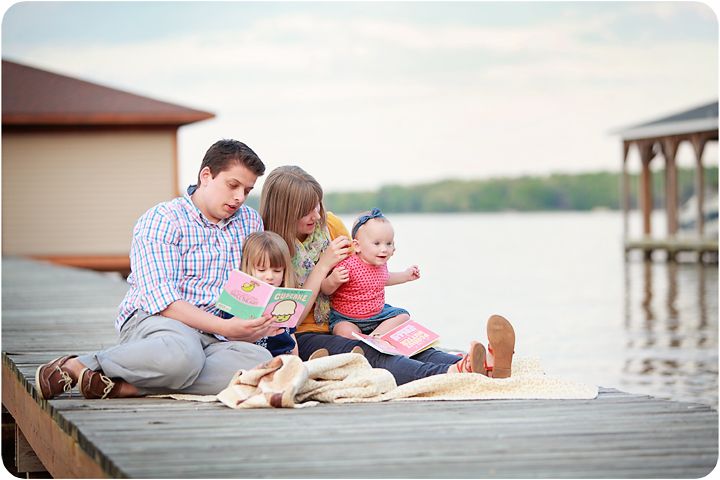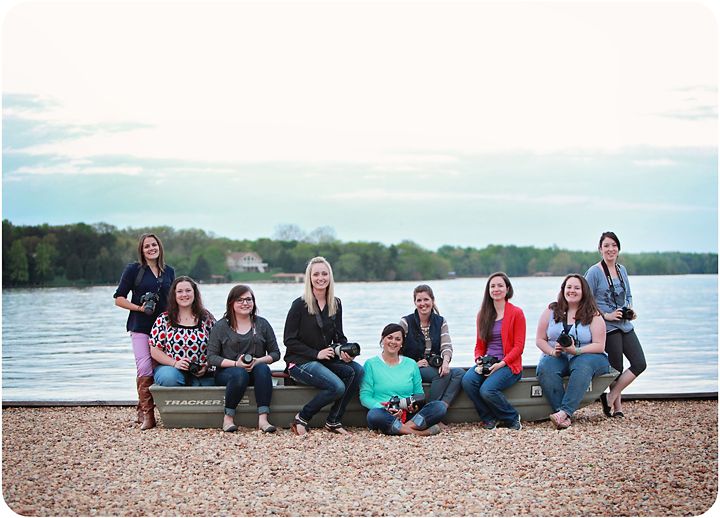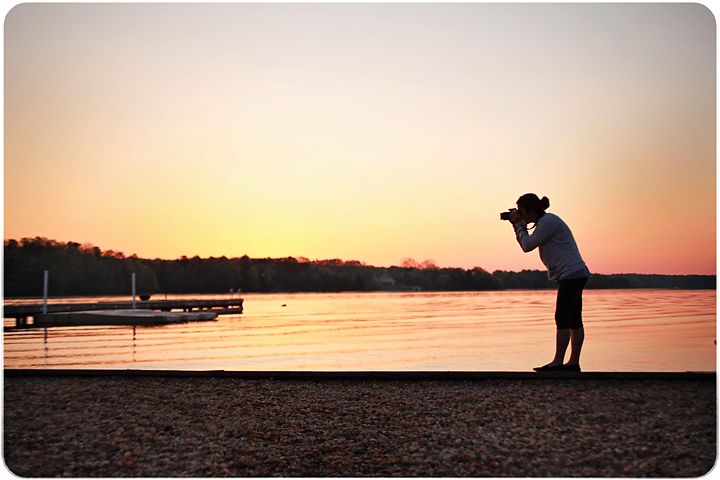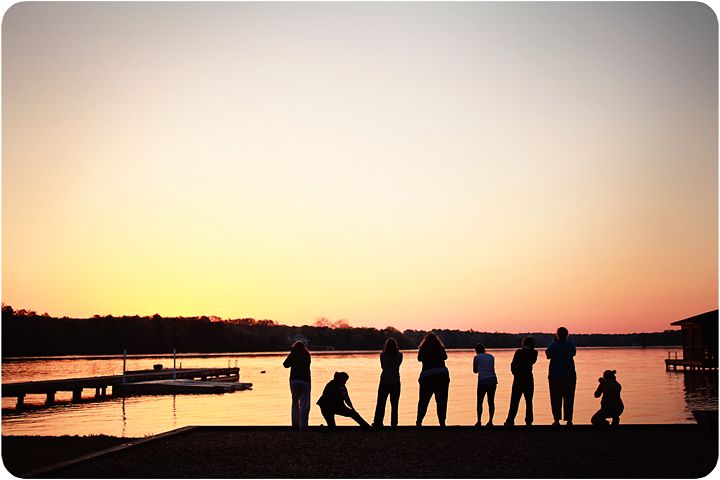 For anyone interested in more information on the next Behind the Artful Image retreat (which is tentatively slated for fall 2014, shoot me off an e-mail at bmw.photography@yahoo.com or just head on over to my contact page!