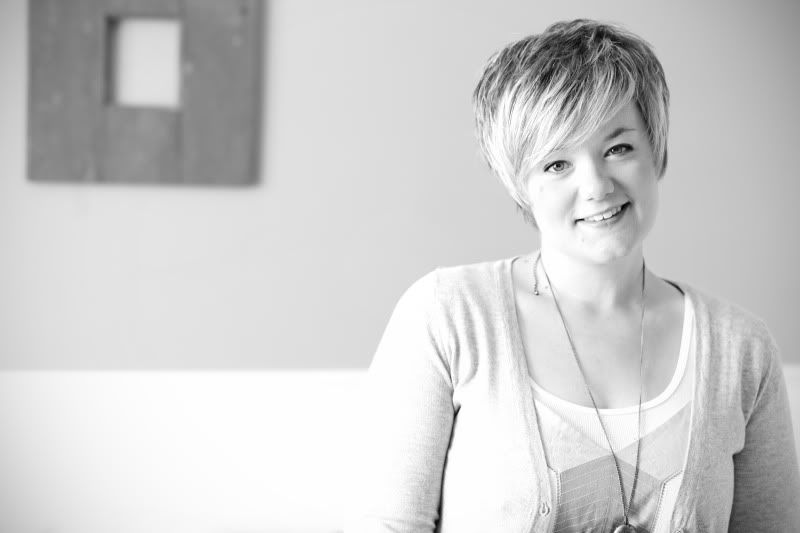 Our lives are inundated with images. Thanks to social networking, camera phones, and instant results, we're able to capture our family, friends, and even what we had for breakfast if we want to. But how many of those images really mean something? How many of them are compelling, or emotive, or sentimental enough that we keep coming back to them? The types of images I just described are the ones I LIVE to create.

When I'm not shooting pictures, I'm taking care of my spirited son and diva daughter and livin' the dream- small town life in a little farm house out in the country. And that my friends, sums up my theory- if you want to remember real moments of real expression, then that's what we need to capture. Forget the stiff poses and the smile-on-demand looks on our faces. It's about capturing a genuine moment in time- because those are the images that really matter.
Contact me to talk about capturing what matters most to you today!